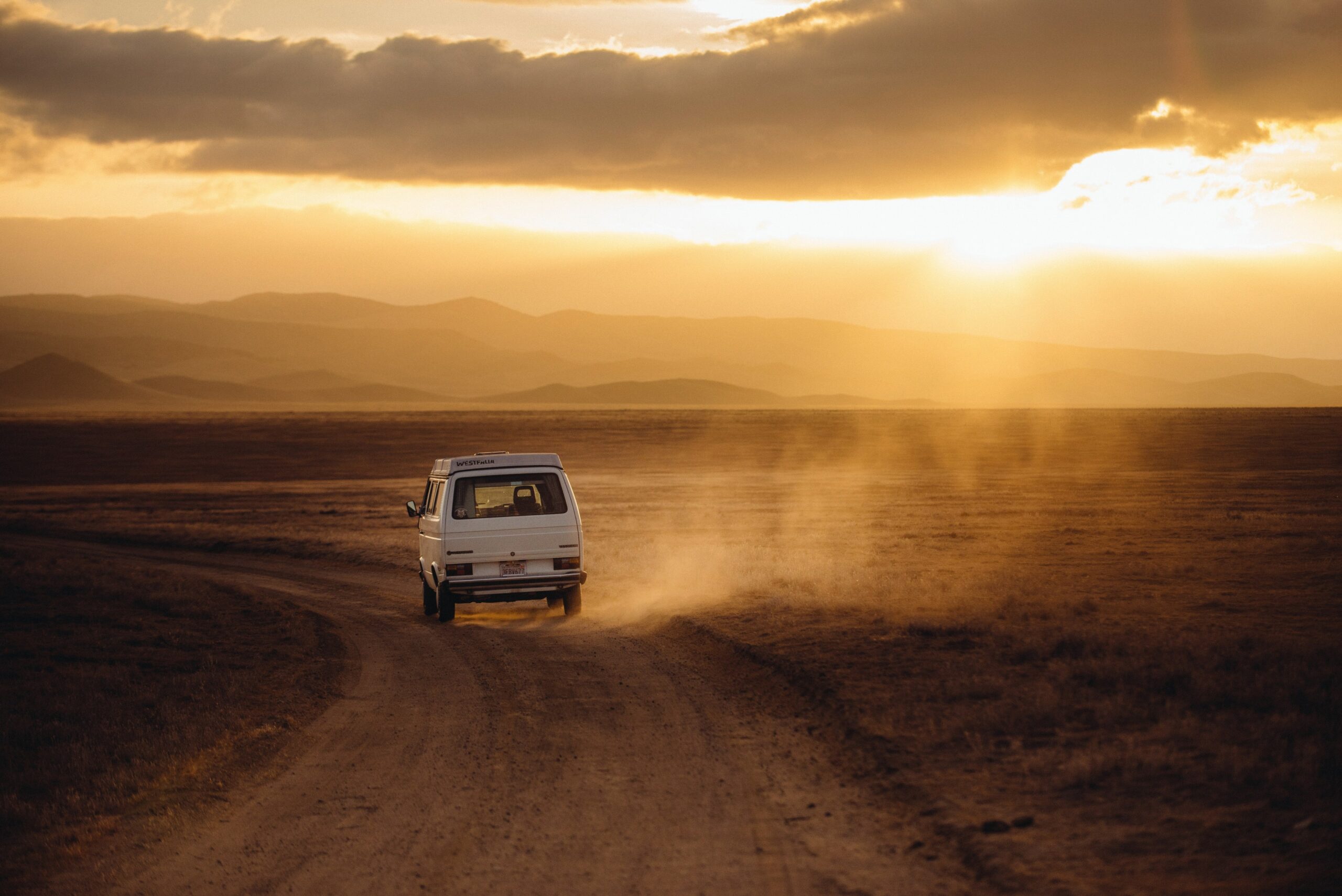 Tiling Tool Supplier Comparison Site
Considering making a tiling tool supplier comparison site. Not too sure we'll have the time for it but if we end up in a weird lockdown again it might give us something to do.
Working on this page. And the whole website I guess.
For now, here's a massive list of lots of tiling tool suppliers. Perhaps we'll end up working with a few. Perhaps we'll end up competing with them all. Not sure yet.
List of Tiling Tool Suppliers to compare yourself for now
TileFix Direct: Awesome knowledgeable staff, brilliant turnaround on deliveries, discounts to members of a certain tile forum. Brilliant customer reviews, and work around the clock to get you a product if they don't stock it and know they can get it somewhere for you.
Trade Tiler: Rubi Tiling Tools, Karl Dahm Washboys, DNA Diamond Blades – Very nice knowledgeable bloke and incredibly established company.
BuyBrandTools: Mostly Rubi Tiling Tools, started out as a small tile supplier and scaffolding tools supplier, but ended up stocking quite a bit including underfloor heating etc. No connection to the tile industry staff-wise but know their tools that's for sure.
Tilers Tools: Not anybody I've heard of myself but they seem to have a large range of Wet Cutters, some good brand names we'd know, but they have a really annoying pop-up asking me something or other TL;DR
Tiles UK: A known brand and good established staff, total let down when it comes to tools though. The usual QEP stuff tile shops stick all around the counter for DIY tilers to find.
Tile Mountain: They're not really aiming for the tiling tools market alone as such but they've helped me out before so they come on the list. Mo Iqbal has climbed the tile mountain a few times and he deserves the credit here.
Pure Adhesion: A known brand, seem to stock a lot of stuff, including tile drills and whatnot. But their store is a bit of a minefield for me. Not sure if everybody finds that is the case.
Artafex: A new tool supplier for me, but if you want a BELLOTA TILE CUTTER then this is where you go it seems. Let us know in the comments if you find other stockists.
Tiling Supplies Direct: Not heard of the name personally but they seem to have a huge website. One I'll need to dig around. At first glance they have diamond disc cutters, actual wet cutters, trowels, is that QEP sponges I see there though? Not sure.
The Tiling Tool Supplier Comparison Site Table Thing Coming Shortly
Please make sure you comment with your tool supplier and we'll add them to this useful list.