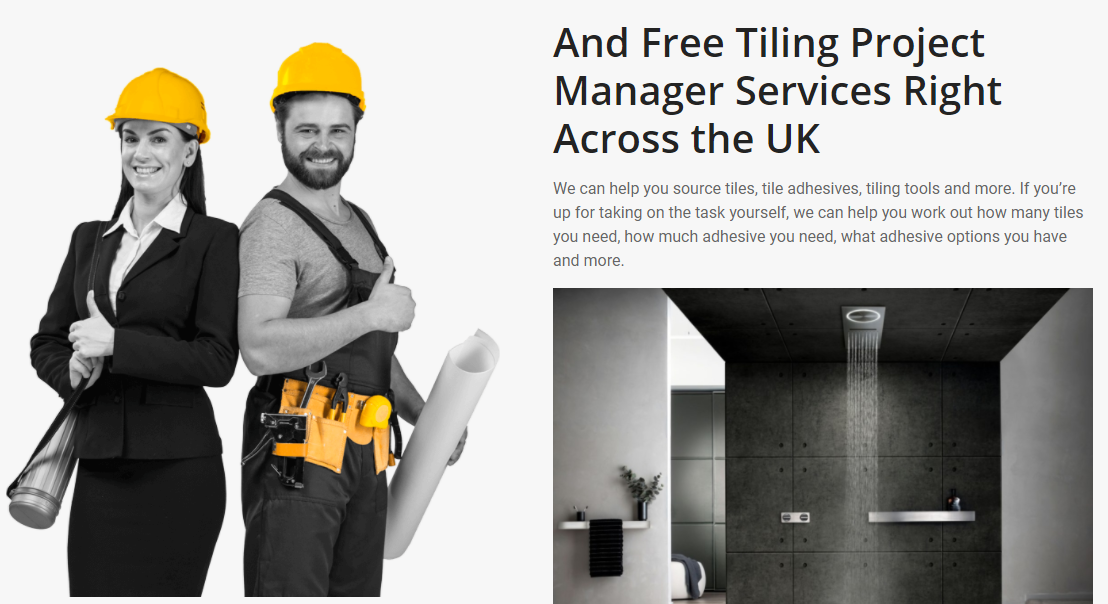 Free Tiling Advice Service Now Online
Also Providing Free Specifications for all Tiling Projects
There's a new free tiling advice service online for all those who are carrying out, or about to carry out tiling. No matter what the scale of the project.
Tiling Advice Live is now online in its infancy but we'll be ironing out the bugs over the coming days. We're networking with existing tile outlets and online suppliers to help you carry out your own tiling and provide you with free tiling advice that's reliable and backed with manufacturers guarantees.
Or if you are comfortable with having a professional tiler in your property for essential works during lockdown, we'll help you find a reliable tiler local to you.
Let us know if you need tiling tools too.