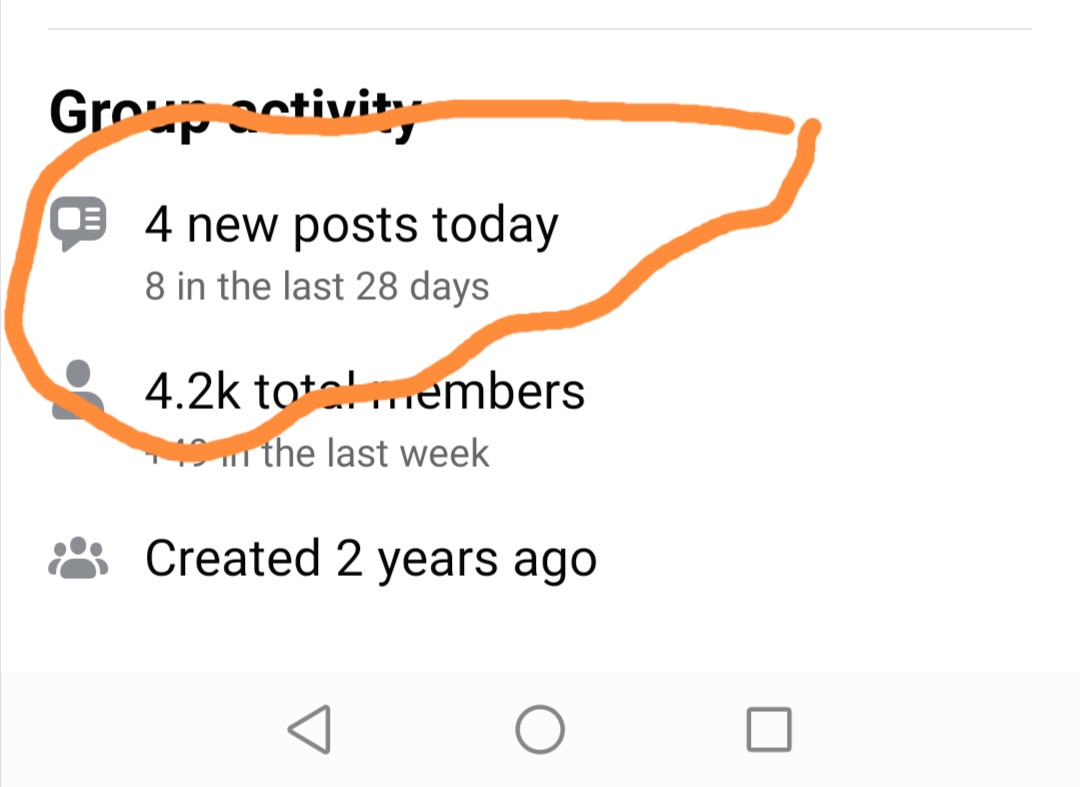 The Shyte on Faceache keeps coming in!
What the actual fuck do people who run pages (and we run a few genuine automotive ones, that are good, and then some bait trade-related ones.
We are on every single group. Page. Community. Buy and sell. For tiling plastering plumbing electrical bathroom fitting and more.
It is all the same. The "owner" never owns it. They don't make money. They certainly don't make friends. And they come and go as quick as uber drivers.
I'm yet to see the benefit in Facebook and I adobted it sub 50k via invite. Erased that account I used for gaming. Haven't once uoaded a video or pic since.
They own it when you do.
Who is still doing this?!